PlantechoAsset Monitoring & Integration
Drive change to a cyber-physical agewith automation and interoperability
Integration drivesopportunities for performance
---
Taking advantage of the vast amount of data that is constantly generated by devices and control equipment, is a necessity and a challenge for today's industries. Isolated systems are no longer a viable option for manufacturers who want to move to the next industrial age and harvest the benefits of unified operational environments.
To solve complex business problems and gain in productivity and cost reduction, companies must make their assets part of a broader ecosystem of digital and physical parts that behaves intelligently, in a closed loop and provides insight on performance and operative status. Plantecho Asset Monitoring and Integration provides a unique platform for digital device management and control that leverages cutting edge technologies to support advanced industrial solutions.
Improve return on existing investments
Limited capital resources and the need to maintain production cost at the lowest level, are forcing businesses to look for solutions that take advantage of existing assets. Getting the most out of current investments is a tremendous benefit and, in many cases, a one-way option.
By including legacy systems in the overall strategy for digital transformation, manufacturers set up the right conditions for optimal asset utilization, increase in yield and waste reduction without facing the dilemma and challenges of making new investments on equipment.
Plantecho can integrate and support existing systems without compromising scalability or excluding the adoption of new technological trends.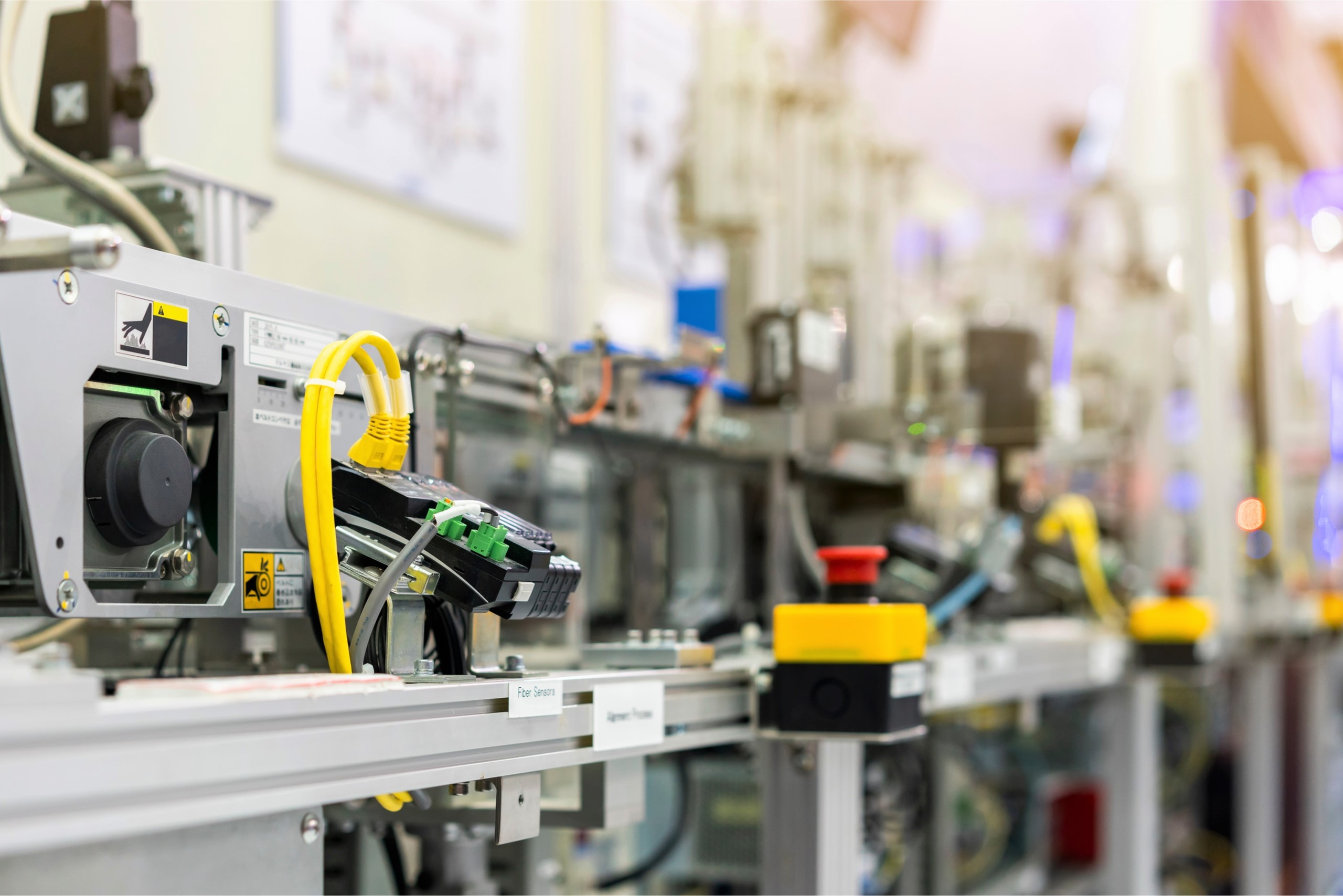 Capitalize on the benefits of digital transformation
Improve asset utilization
---
Unplanned downtime, poor scheduling and underperformance are the most common factors that directly affect the degree at which industrial facilities utilize their machinery and devices. In order for manufacturers to take advantage of the full potential of their assets, they need a reliable performance and availability measuring system that allows them to identify occurring problems, upcoming issues and most importantly, opportunities for improvement in the way they manage and use their assets at everyday processes.
Solve business problems
---
In a constantly evolving competitive market, customer demands and industry regulations are making the manufacturing process even more complicated. Companies are forced to find solutions for complex problems that transcend isolated legacy systems. Today's challenges require technological innovations that take advantage of physical assets as part of a broader strategy for digital transformation. Plantecho highlights the vital role of assets in dealing with modern problems.
Go smart with closed loop automations
---
Smart factories require smart operations that are digitally interacting with each other by passing data along the entire process chain and by triggering automated actions and events. The digital integration of assets, information systems and processes createσ a closed-loop unified environment that optimizes operations, increases quality, reduces waste and improves overall performance. Plantecho Asset Management creates intelligent value-added solutions that lead manufacturers to the new industrial reality.
Support growth with scalability
---
Business growth and expansion is the number one goal for every manufacturer and a never-ending process that, in many cases, requires the reengineering of entire business models. In order for manufacturers to expand they must adopt flexible systems that support scalability both in terms of operations and infrastructure. Multiple protocol and standards integration along with support for local and cloud-based services, allow Plantecho to offer sustainable solutions for ever-growing volumes of requirements.
Everything you need to transform your shop floor
Lead your company to the era of digital manufacturing
---
Stay informed to learn how Alpiconn can help you tranform your operational model.